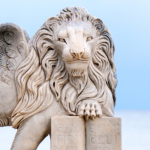 Fiduciary Appointments
We serve in fiduciary appointments, such as trustee, executor, durable power of attorney, and health care agent, to help preserve, grow and distribute our clients' wealth the way they want – both during their lifetime and the lifetimes of those important to them – whatever your personal, family, business, political or financial circumstances.
Read More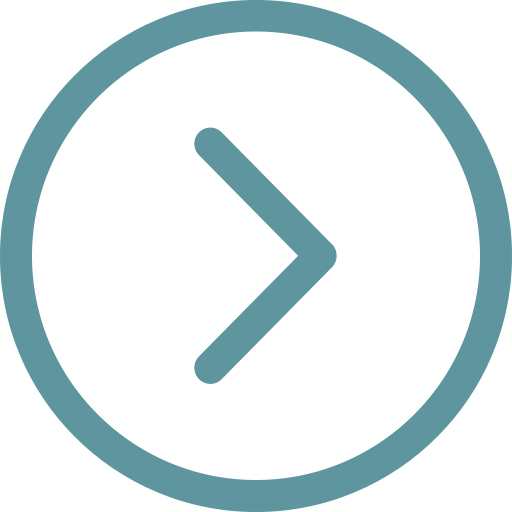 Trustee. As trustee, we ensure our client's assets are properly managed and administered according to their planning.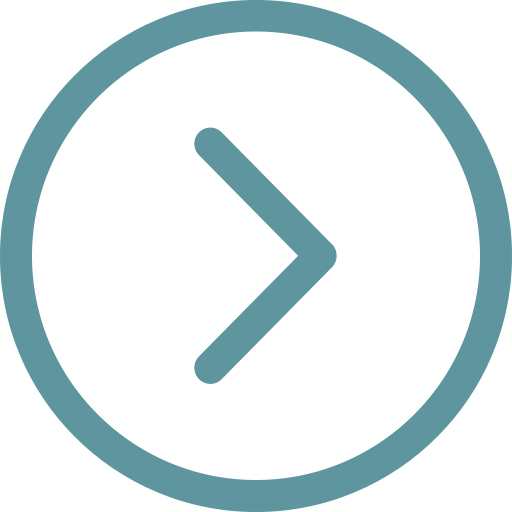 Executor. We serve as Executor, as appointed under a Will and is authorized to manage the estate of the deceased person. We will collect property (namely property not titled to the Trust), pay off any debts, and distribute property and assets according to the terms of the will.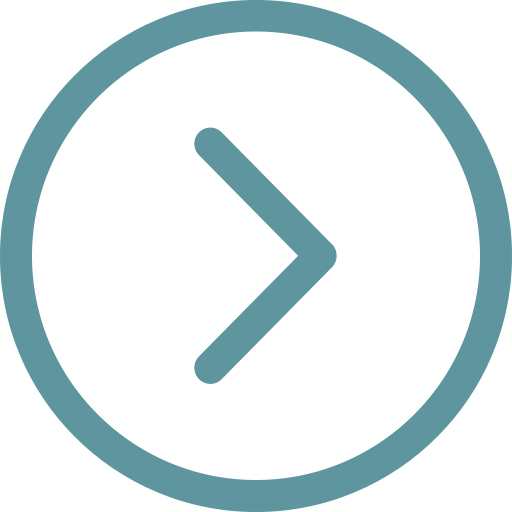 Power of Attorney for Financial Affairs. As Agent under a Power of Attorney, we handle your finances, including bill pay, investments and real estate management. If serving under a "durable" Power of Attorney, we can and will continue to act if you should become incapacitated. We manage your expenses, pay your bills, make deposits and withdrawals, monitor your investments and handle like other financial affairs.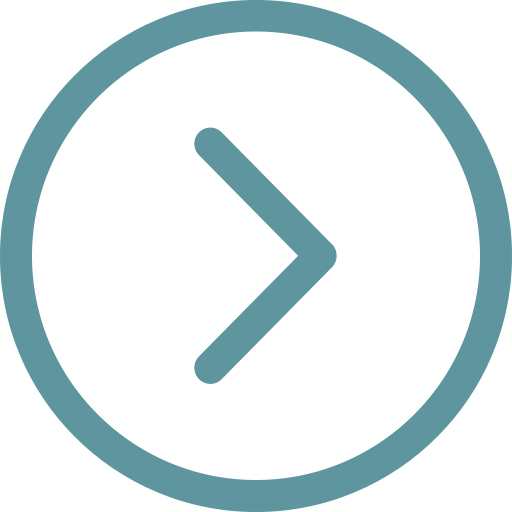 Health Care Agent. Serving under an advance health care directive, we have the power to make future decisions about your critical care pursuant to your planning, promptly available, and without outside influence.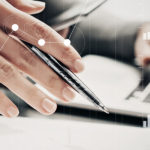 Trust & Estate Administration Assistance
We assist executors, trustees, and guardians to administer estates and trusts in an organized, timely, tax-efficient manner, while seeking to minimize fiduciary stress and family conflict and helping to preserve positive personal and family legacies.
Read More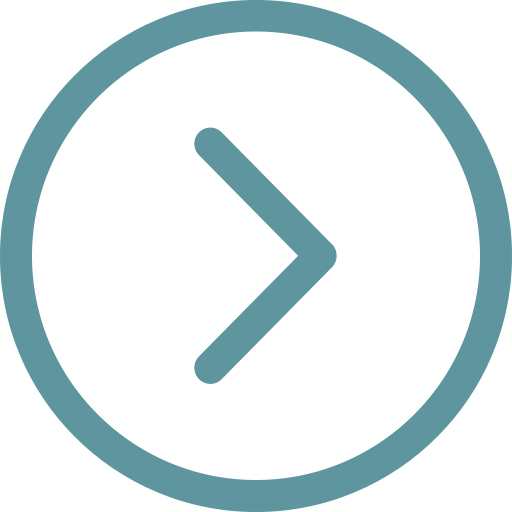 Safeguarding and consolidating assets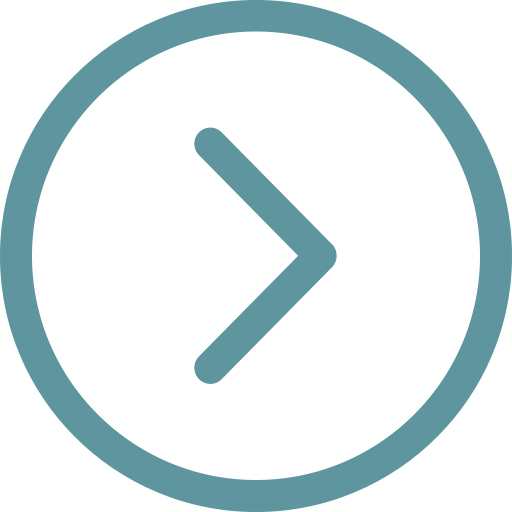 Inventorying, valuing, and managing assets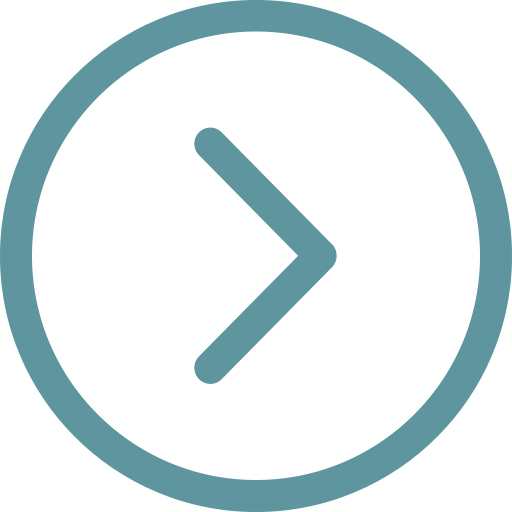 Assessing liabilities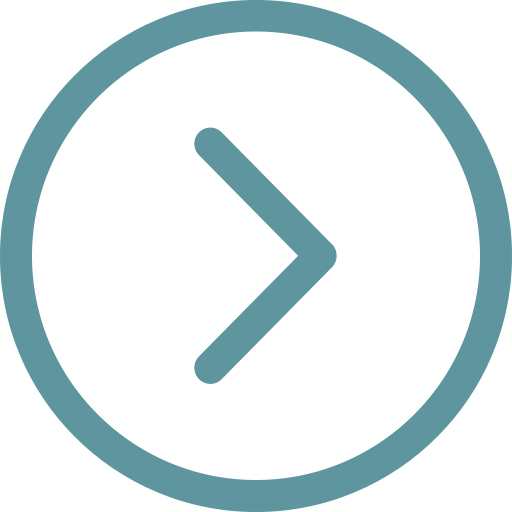 Administering trust in accordance with the wishes outlined in the estate plan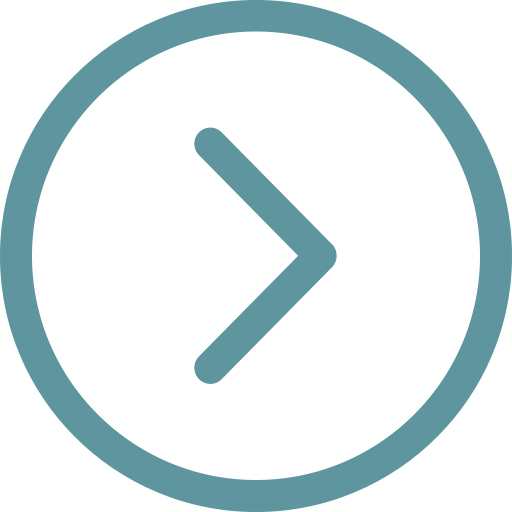 Establishing an accounting system and developing procedures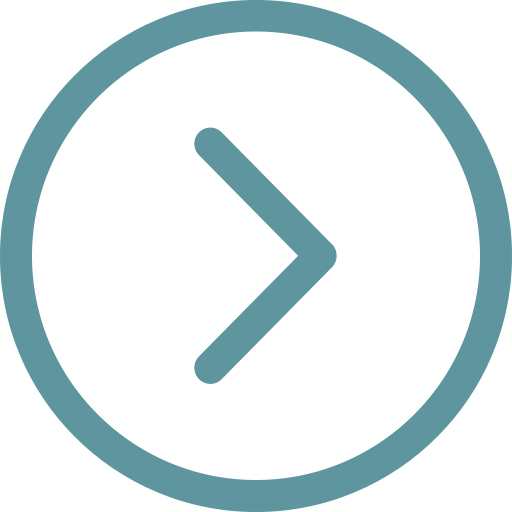 Ordering appraisals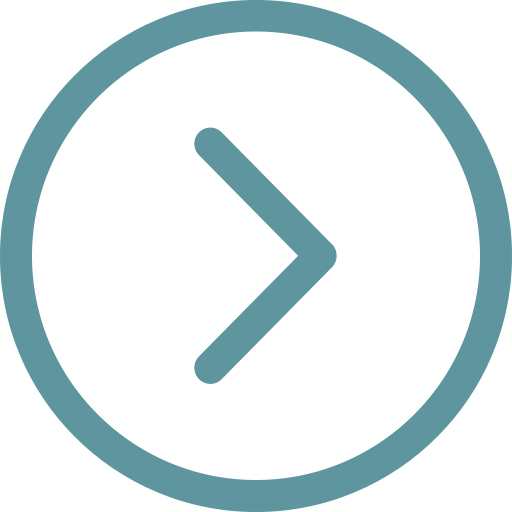 Ensure timely and accurate filing of personal, fiduciary, corporate, and/or estate tax returns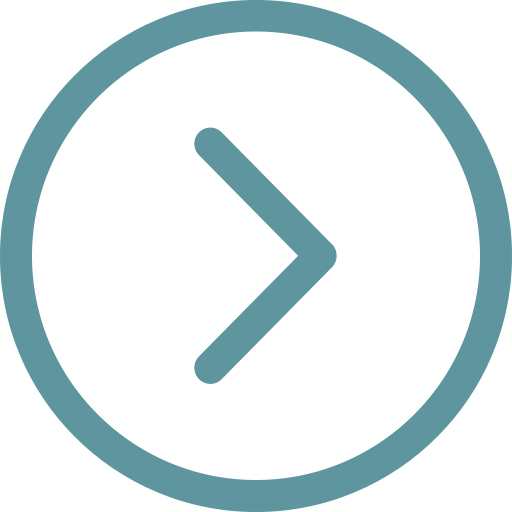 Manage distribution of assets and/or subtrust funding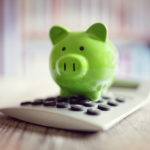 Daily Money Management
As personal financial matters become more complicated – finding time to focus on the daily tasks of money management becomes more difficult. Our daily money management services ensure nothing falls through the cracks including necessities like paying monthly bills, assisting with tax records, balancing checkbooks, decoding medical bills, and negotiating with creditors. Other services may include notary services, payroll management, healthcare advocacy or acting in another fiduciary capacity.
Read More
Our services help our clients: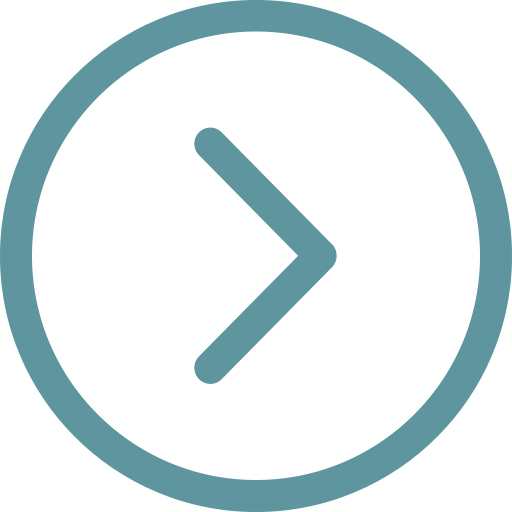 Keep track of income & expenses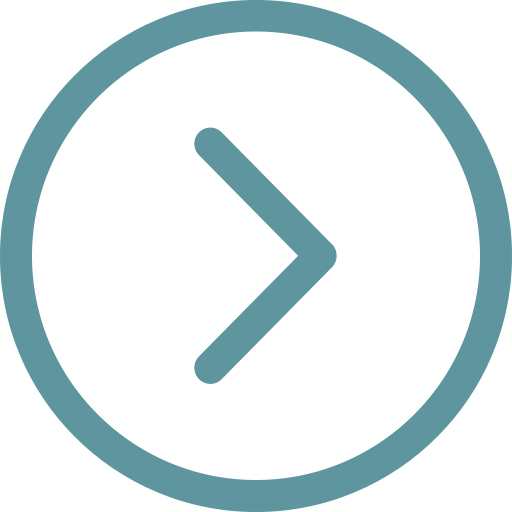 Identify and manage assets and liabilities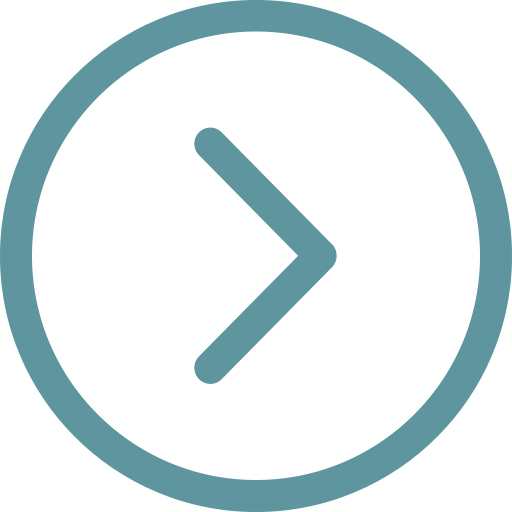 Create and manage budgets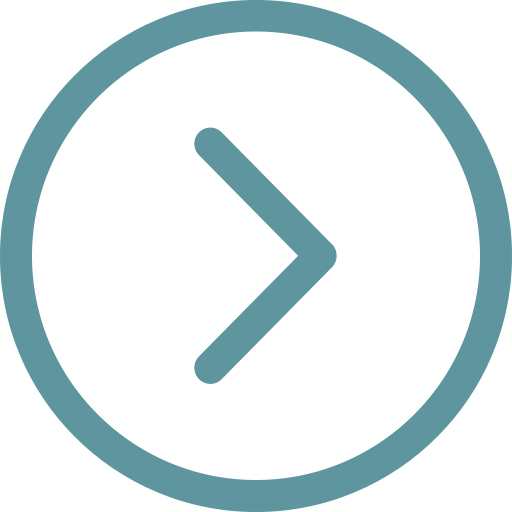 Forecast future financial position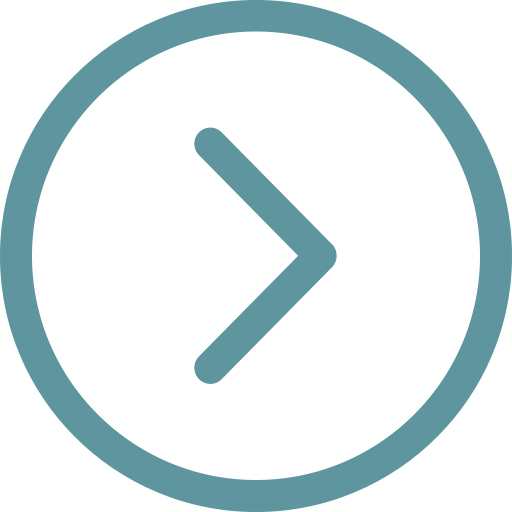 Keep accurate records for taxes, estate planning, & beneficiaries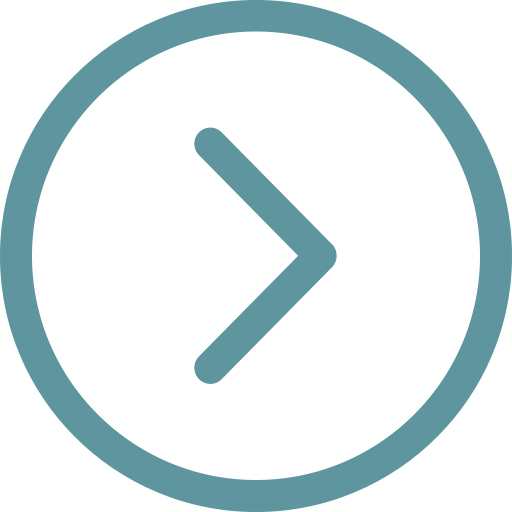 Aid client & their professional team in financial analysis & planning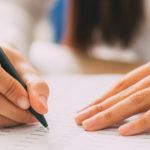 Successor Fiduciary Appointments
Looking ahead? Clarity is the first step towards success. Whether you have already clearly defined your goals or need guidance to to plan for your future, our intake process ensures your wishes are understood and documented.
Read More
Our Process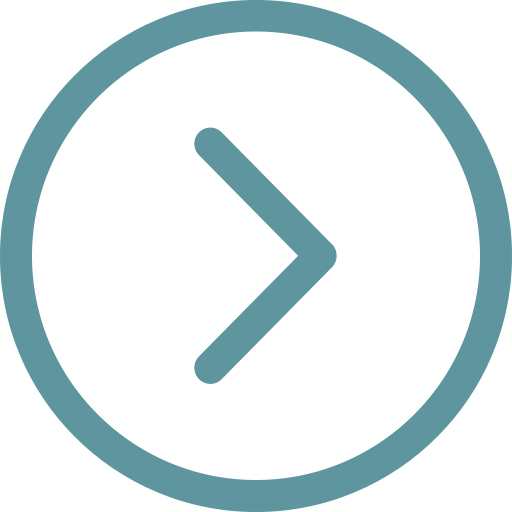 Define Goals & Outcome. Whether you have already clearly defined your goals or need guidance to to plan for your future, our intake process ensures your wishes are understood and documented.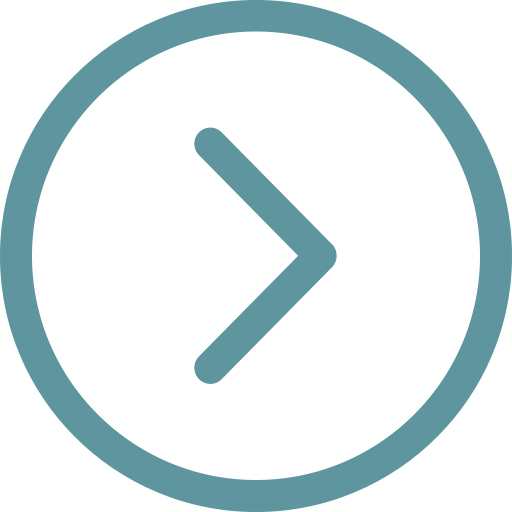 Get Organized. We'll help you identify and organize the essential records, documents, accounts, and types of information that are important to implement your estate planning. We'll help fill in any gaps in planning with support, recommendations, resources, and checklists that can address all aspects of your estate.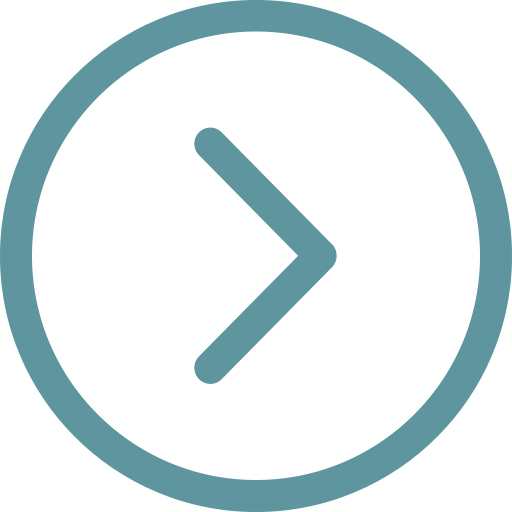 Maintenance Program. We'll monitor your plan and goals, with routine discussions, to ensure it's kept up to date.
Accounting & Finance
We love numbers. Our expertise includes accounting for complex trusts with assets that include operating businesses, multi-family rental and commercial properties, managed investment accounts, and other sophisticated investments from a few million to hundreds of millions of dollars in value. We have traced and recovered unidentified assets for elderly decedents' estates and have assisted in dispute resolution among beneficiaries.We develop tailored policies and procedures to streamline the accounting process and prepare financial records in a manner that support our clients' needs to the fullest.
Let us act as your personal CFO.
Managing Complex Assets
We have experience with all kinds of assets, including stocks and bonds, real estate, farms, closely held businesses, mineral properties, international investments, and collectibles.
Complex Administrations
We implement complex techniques, such as LLPs, ILITs, GRATs, and QTIPS, that may be used in your estate plan in order to achieve your family, business, tax and estate planning goals.
Elder Support & Preparedness
Our holistic approach to fiduciary services takes into account the the whole person, including their emotions, values, and unique family dynamics. We help our clients navigate the complexities of the aging process, including issues pertaining to health, caregiving, family relationships, quality of life and end-of-life decision making.
Organization & Technology
Our strong organizational skills give us the ability to manage our duties through wise planning, time optimization, detail orientation and prioritization. We utilize best-in-class tools, technology and resources.